About Us
For more than sixty years Plastic Coatings Ltd has been the leading coating specialist, focused on world class solutions & services.
We offer the widest range of coating materials including Thermoset & Thermoplastic Polymers, Fluoropolymers, Electrophoretic or E-Coat Paint, Primers and more.
The Leading Coating Specialist
Our reputation, expertise and resources for coating are second to none. Supported by world class quality systems including IATF 16949 (formerly referred to as ISO TS 16949) we have grown into the business we are today.
We now offer so much more than just plastic coating across a wide variety of industries from automotive to aerospace, offshore to medical.
Specialist Automotive Coating Services
Applying anything from Electrophoretic Paint, Powder coating, or a combination of both, to Thermoplastic and PTFE finishes, using one of the many existing process lines or with a cell created especially for a particular project.
Plastic Coatings have many years of experience in handling the demands of Automotive customers both in terms of turnaround and quality as well as technical support and help with problem solving.
Plastic Coatings Ltd's Badges
3 / 12 Badges Achieved

Members who have attended workshops on inclusion in the workplace and improving workplace mental health gain the inclusivity badge. To learn more about becoming a member of the Made in Group inclusivity campaign visit www.madeequal.com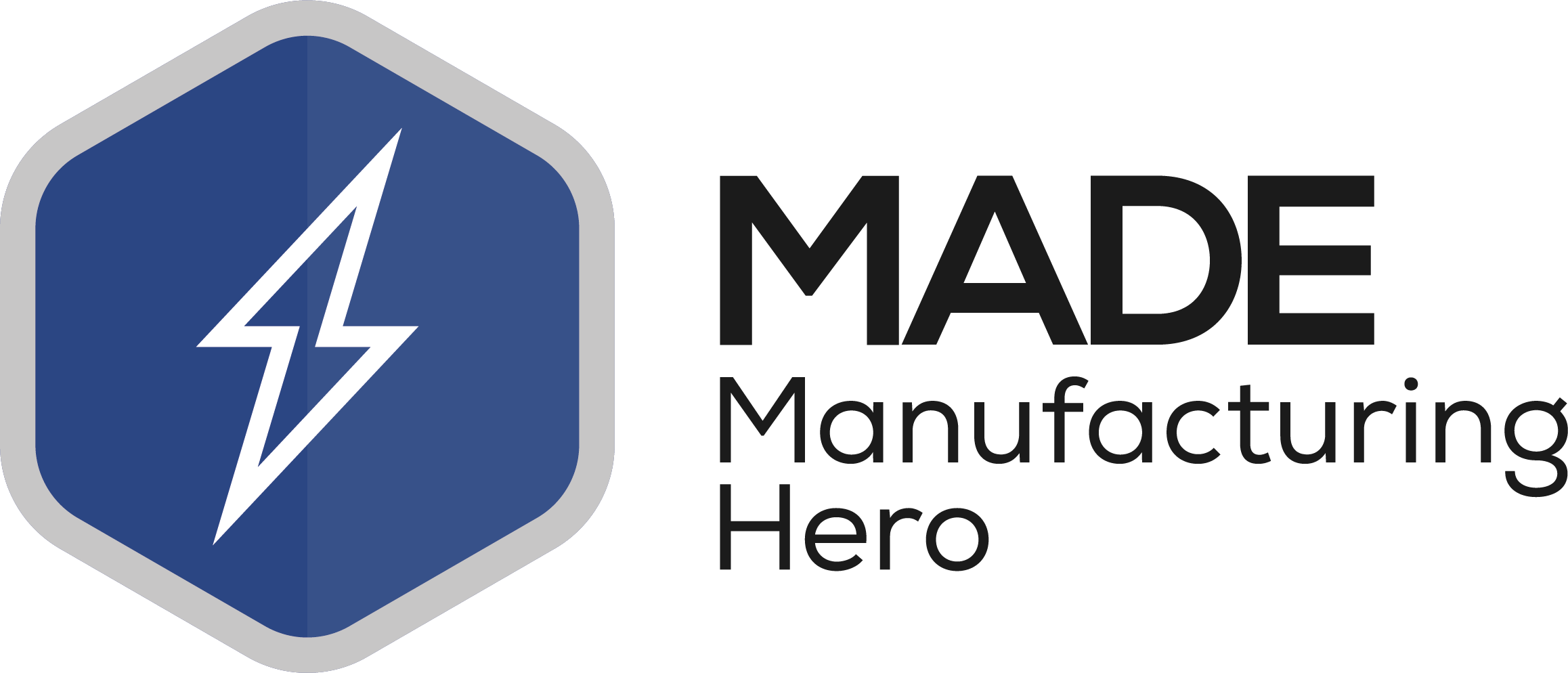 Awarded to members that have made an exceptional achievement, which includes some social good. Including those who showed support for "Backing Britain" and "Made Futures" projects through submitting articles to the respective publications.
Awarded to participants in the Made Futures virtual careers week – both exhibitors and speakers.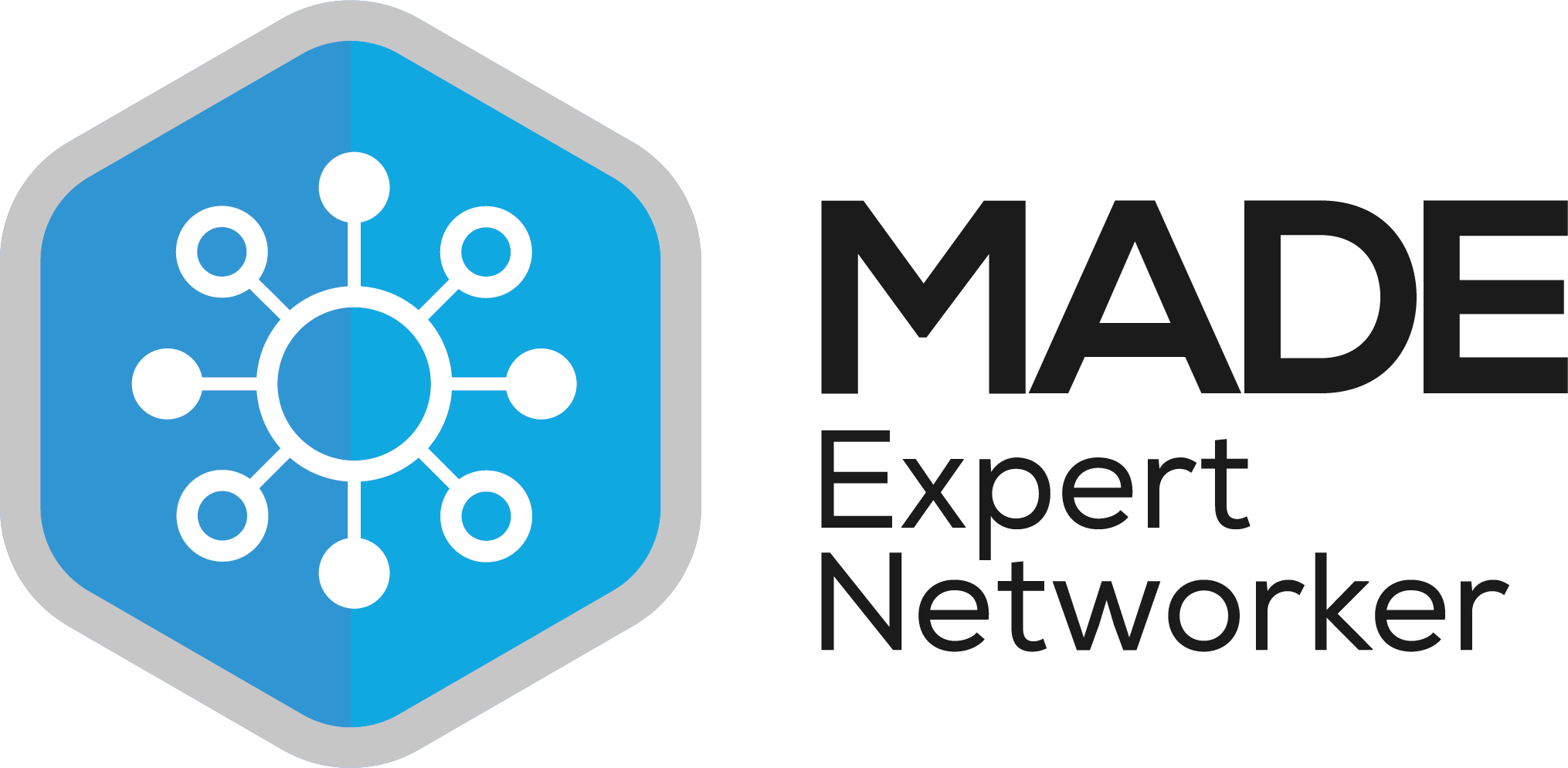 Awarded to members who have attend at least 6+ networking events in a year (starting from 2021).
Awarded to the first 100 members of the Made in Group.
The brand new "Made Green". More information on this is to follow soon.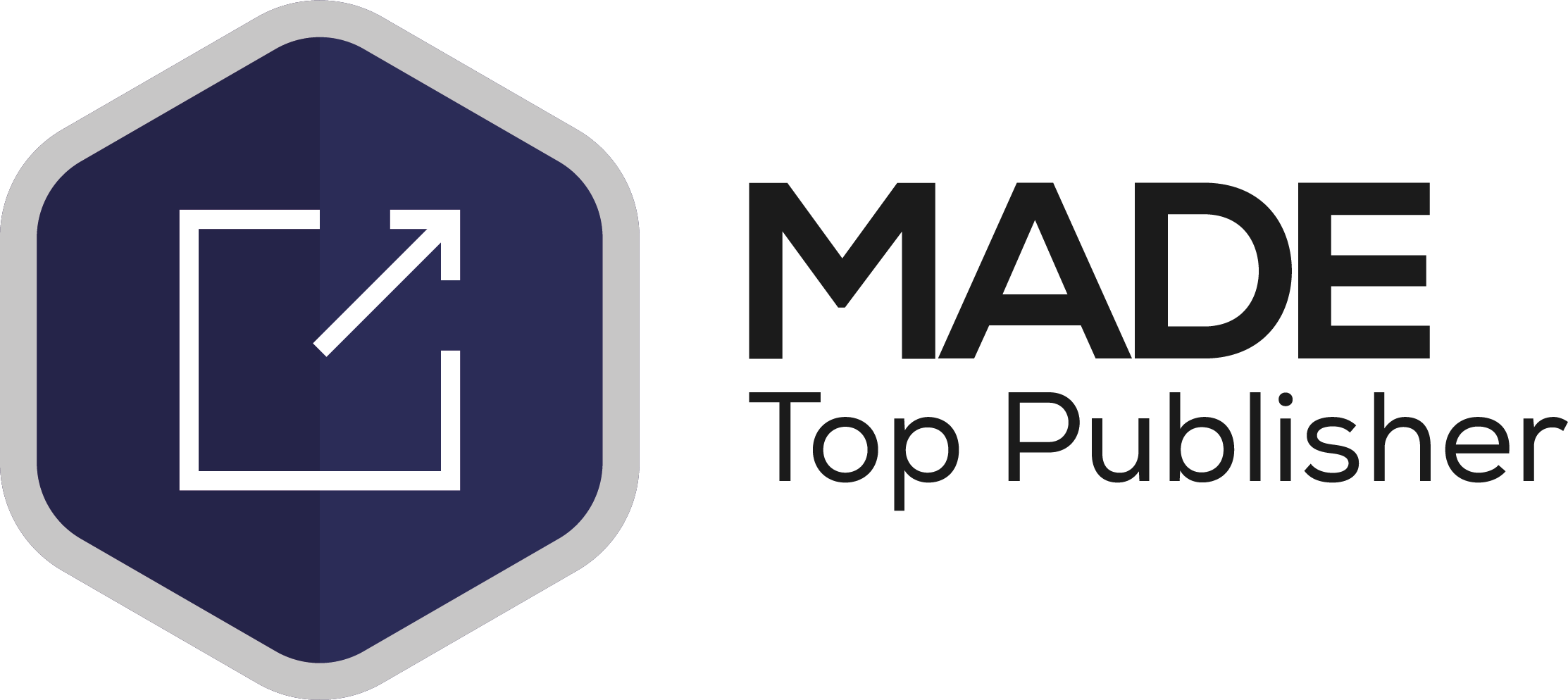 Awarded to members that publish at least 6+ articles in a year (starting from 2021).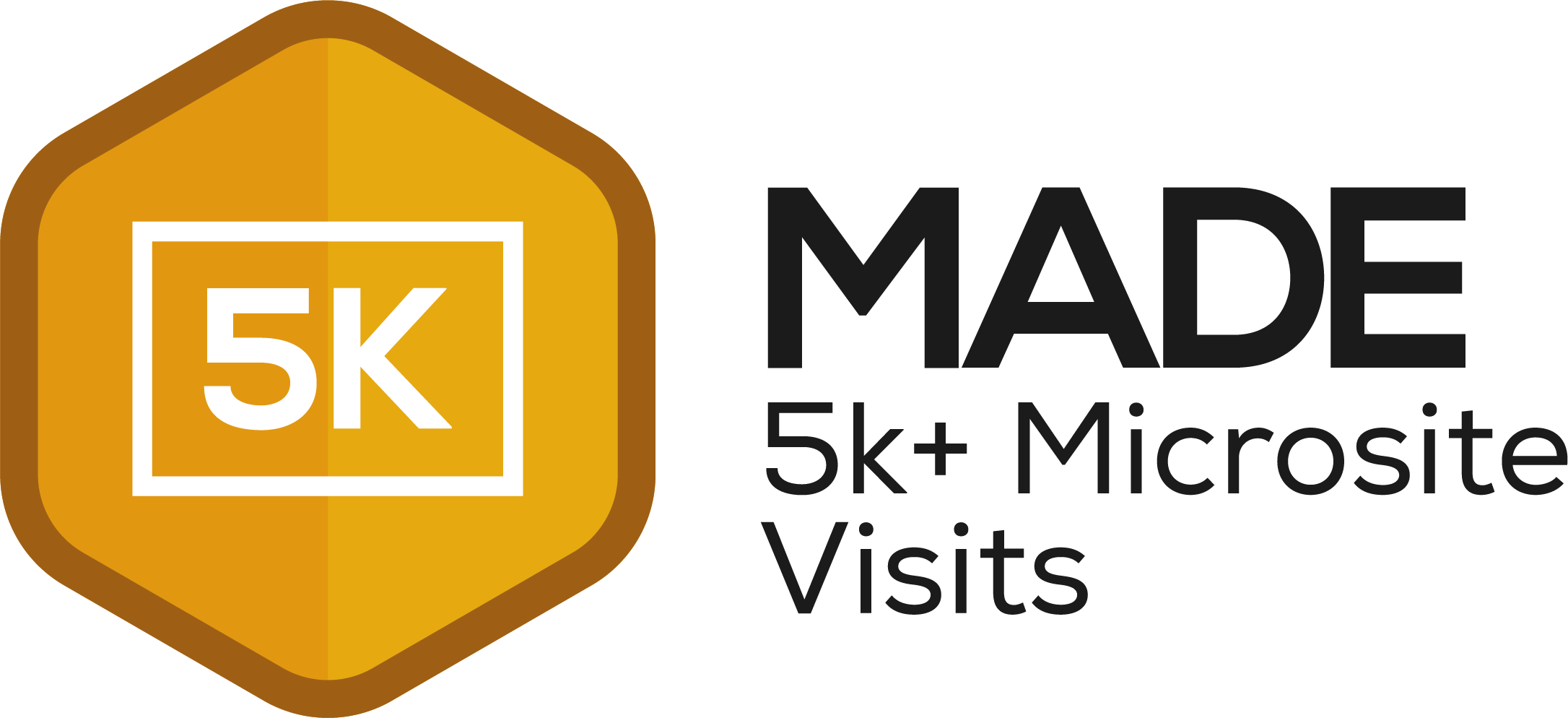 Members who have had at least 5k+ visits to their microsite.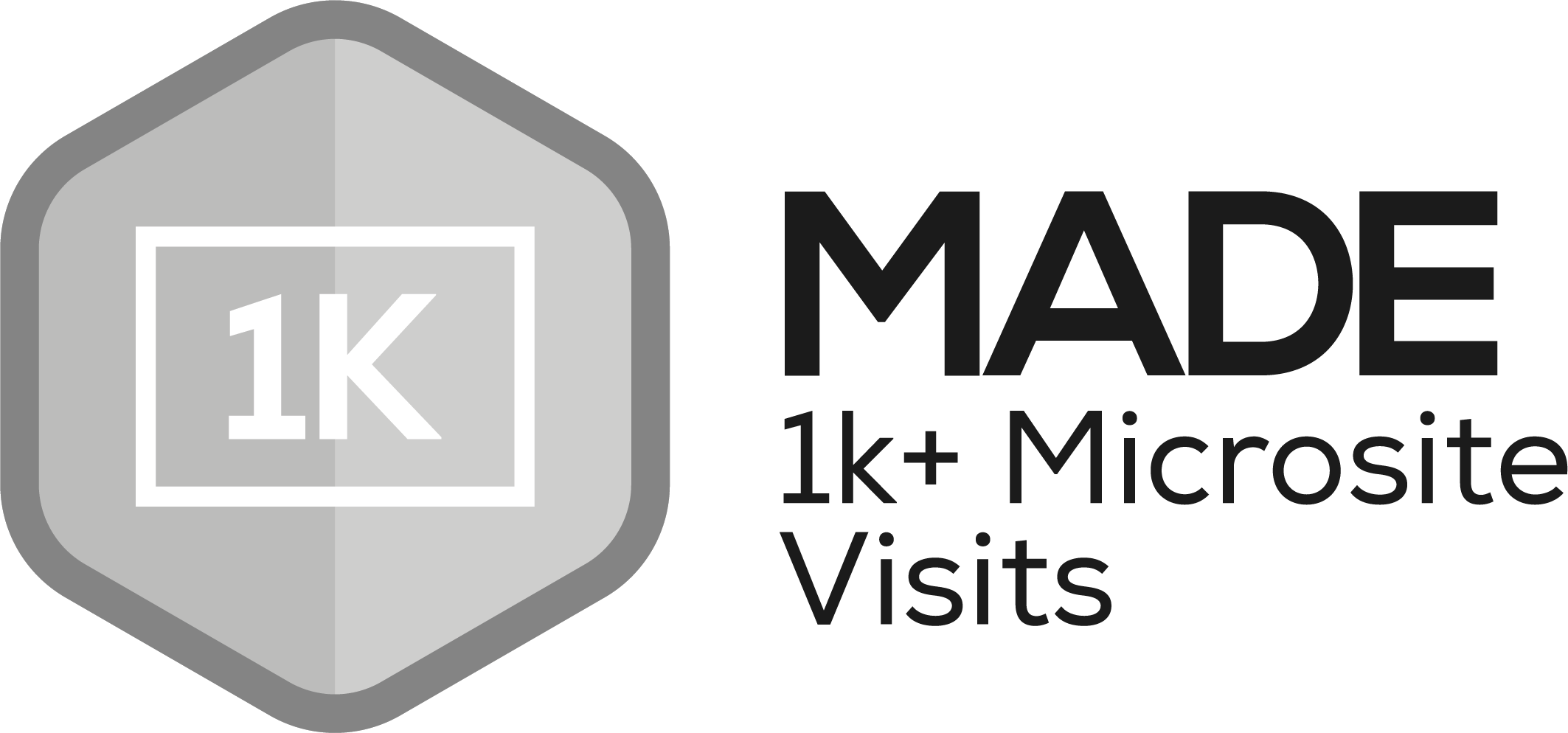 Members who have had at least 1k+ visitors to their microsite.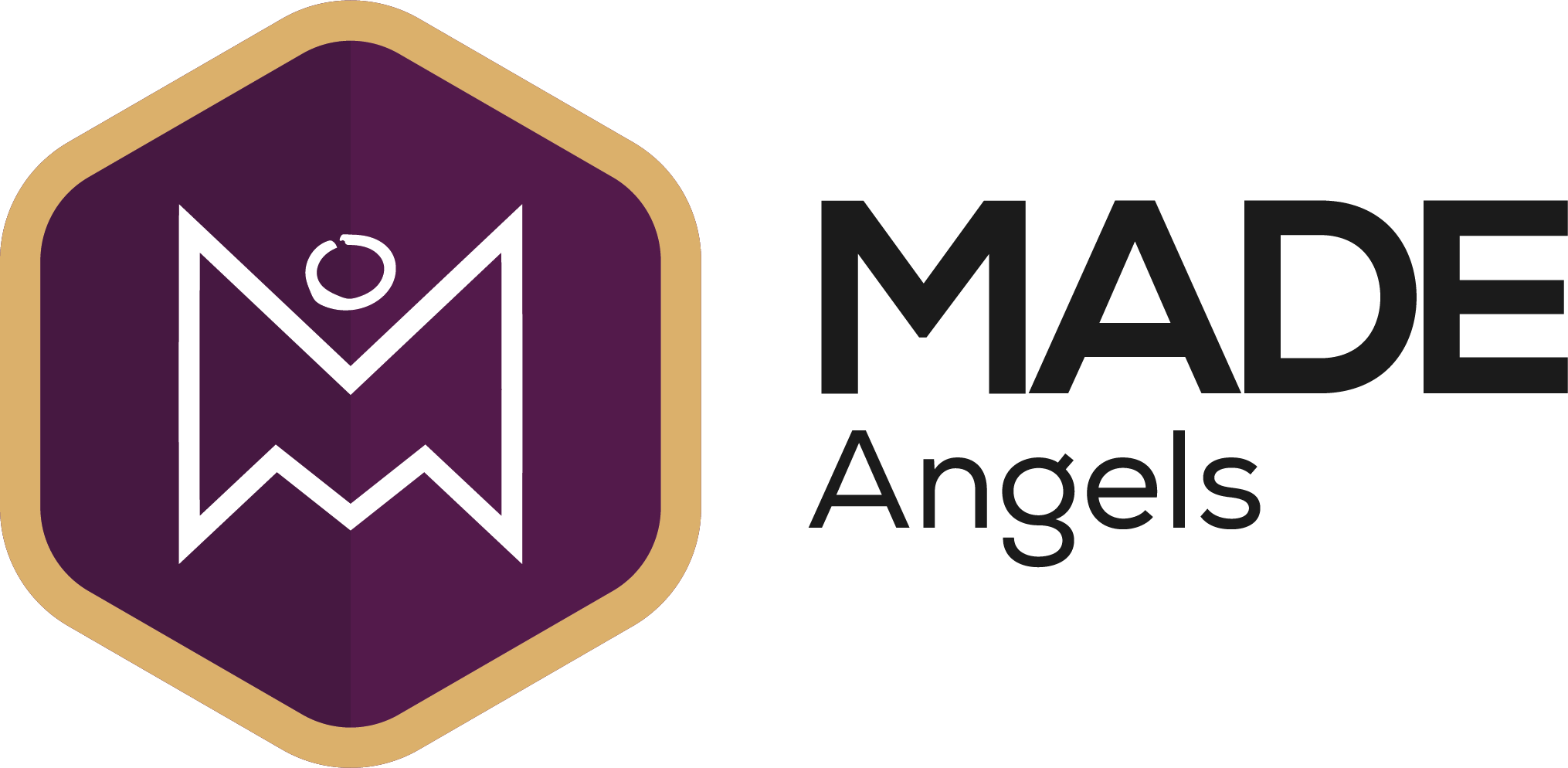 Awarded to members of the Made Angels investor network (this group meet up once a quarter).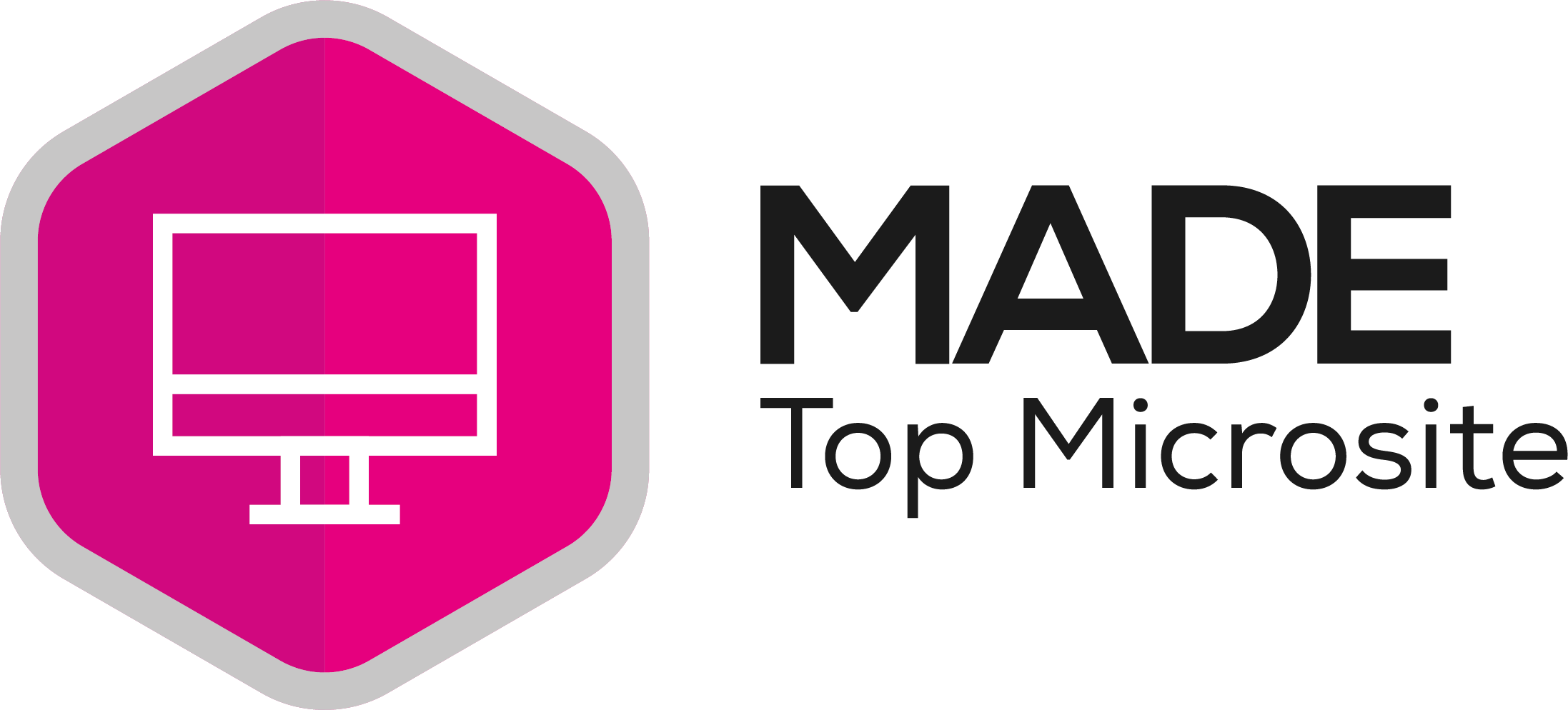 Awarded to all of the members that appear in the top #MicrositeOfTheDay post, as chosen by the digital communications team.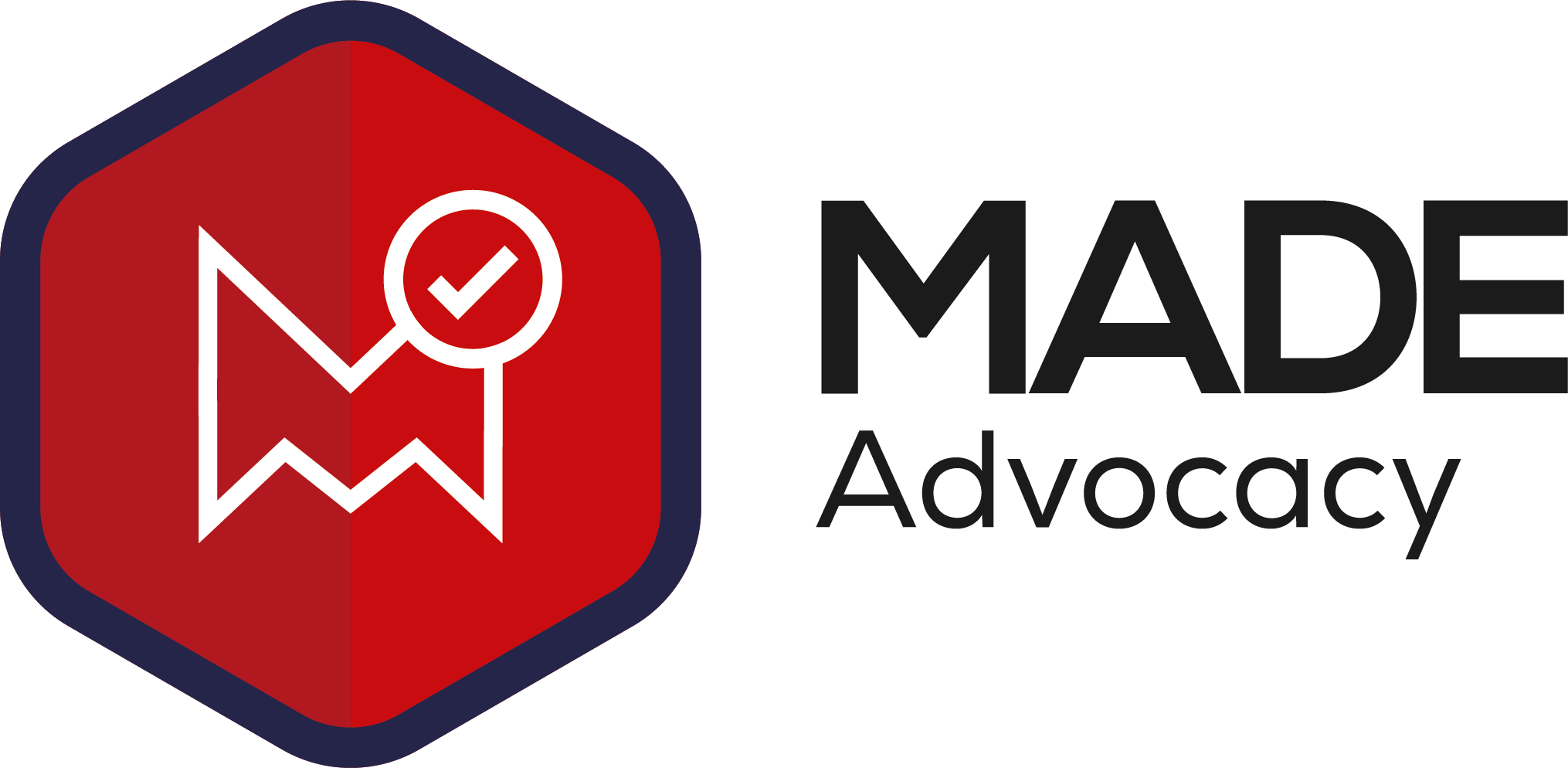 Awarded to members who have a "Member of Made" logo on their main company website, with a link going back to their microsite.
Services Plastic Coatings Ltd Provide
Plastic Coating Processes
Pre-Treatment Processes
The key to coating performance, whether its corrosion resistance, chemical resistance, coating adhesion etc is to have a properly applied coating over a suitable combination of pre-treatments.
Electrophoretic (Cathodic) Painting
E Coat, EP Paint, Electropaint, Electrophoretic Paint - known by various names, has become established in recent years as an economical and corrosion resistant finish on its own or as a primer.
Electrostatic
Plastic Coatings Ltd have been powder coaters for over 40 years, which is about as long as the technology of powder coating has been commercialised.
Thermoplastic Dip Coating
The dipping of metal components into Thermoplastic powders or, Fluidised Bed dipping, as it is sometimes known, is the oldest form of plastic coating and goes back to the time when Plastic Coatings was established in 1952.
Sprayed Thermoplastic Powders
The spraying of Thermoplastic Powders (PPA, Talisman, Rilsan, Nylon) as opposed to the more common Electrostatic spraying of Epoxy, Epoxy Polyester and Polyester also known as Thermoset materials (Powder Coating), is our speciality.
High Performance Coatings
The High Performance or 'PTFE' Coatings section of Plastic Coatings Ltd applies technical coatings that contain materials such as PTFE or PolyTetraFluoroEthylene, FEP or Flourinated Ethylene Propylene Copolymer, Molybdenum and Graphite.
Learn More About Plastic Coatings Ltd
The Experts In Finishing
Company Statistics
-
December 2014

110

1952

£7,000,000